This past weekend, the Phantoms and Lady Phantoms competitive teams took part in the 2017 State Cup tournament in Foley, Alabama. All of our teams competed well, with several teams coming out as either a State Champion or Finalist. Below is a recap of our teams' successes.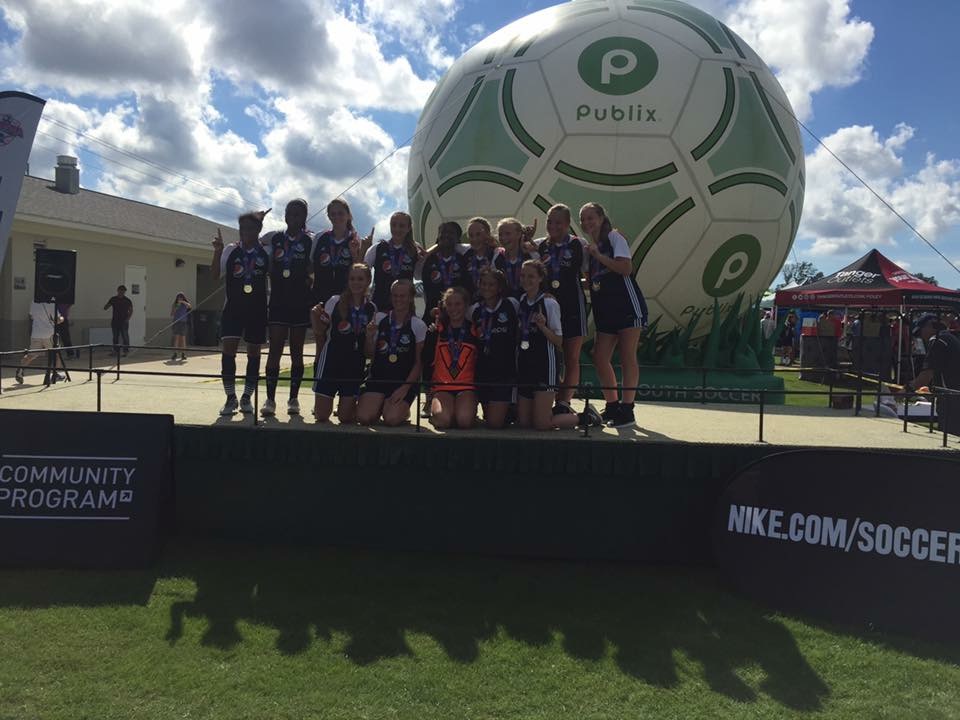 Lady Phantoms 2003 - U15 DII State Champions
Lady Phantoms 2001 - U17 DII State Finalists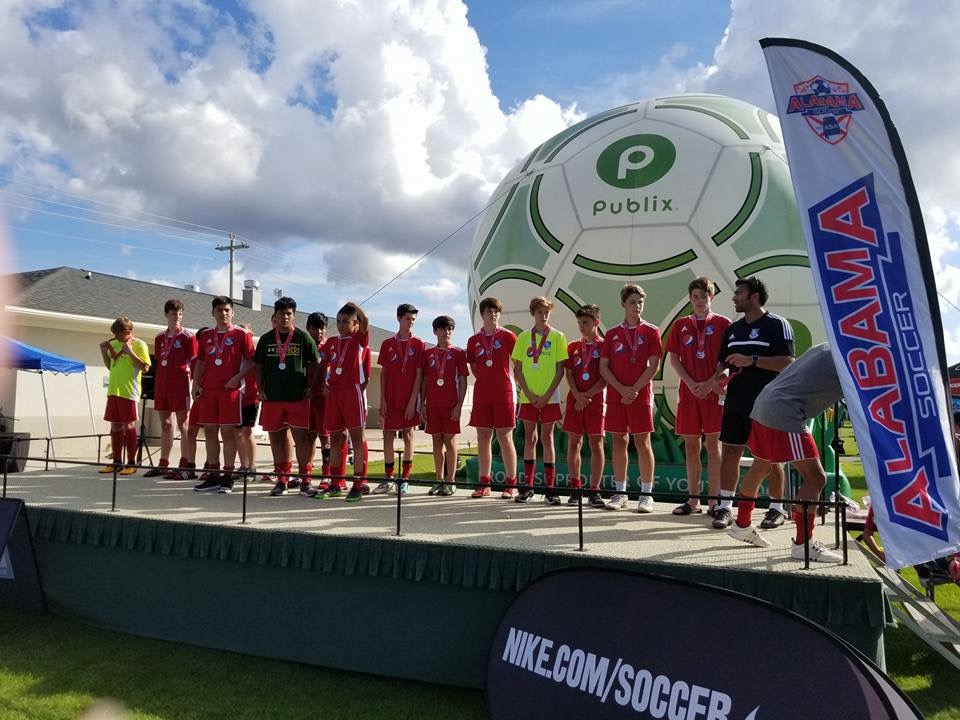 Phantoms 2002 - U16 State Finalists
Phantoms 2001:
These U17 boys had a remarkable state cup, finishing 3rd and beating in the #1 seed Vestavia team in the early round.
Lady Phantoms 1999:
These ladies lost 0-1 in a heartbreaking game vs the Vestavia Attack 99s who ended up winning the U19 DI state cup.