HSC will hold a College Recruitment Evening on Monday, August 21 at 6:00 pm at the Hoover Met Complex.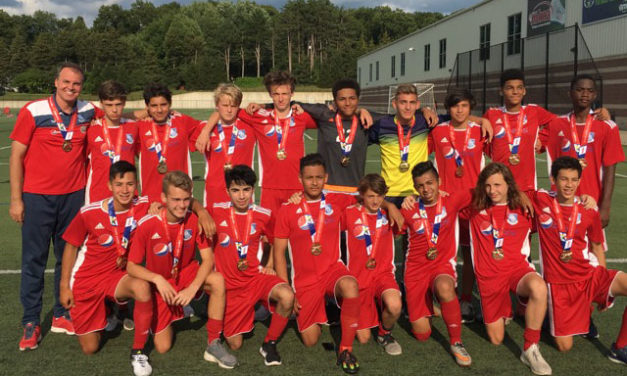 The boys Hoover Phantoms '01 team won the 2017 State Games of America that were held in Grand...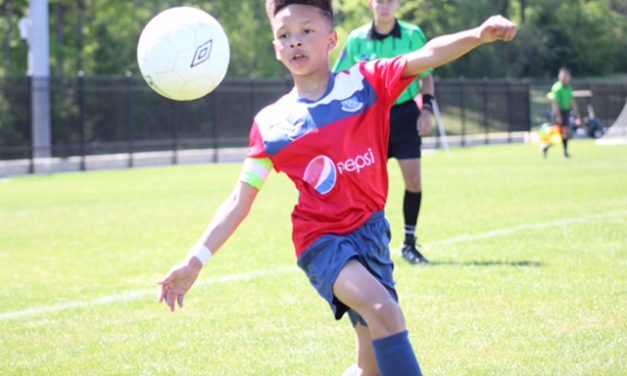 The Hoover Soccer Club would like to congratulate Simeon Dishman for his invitation to US Club...
Field Status
Last Updated:
ATTENTION: If conditions have changed, field status will be updated weekdays by 3 PM and by 8 AM on weekend game days. No update indicates no change to current listed field status. CLICK HERE to register with StatusMe to receive notifications on field status.
HSC News
Sign up to receive important announcements, news and event information from the Hoover Soccer Club!
HSC Affiliations
Office Hours
Hoover Soccer Club Office Hours
Monday 10am - 2pm
Tuesday 10am - 2pm
Wednesday 10am - 2pm
Thursday - 10am - 2pm
Friday - CLOSED