We are excited to announce the addition of Benjamin Weaver to our HSC Staff as the Junior Phantoms...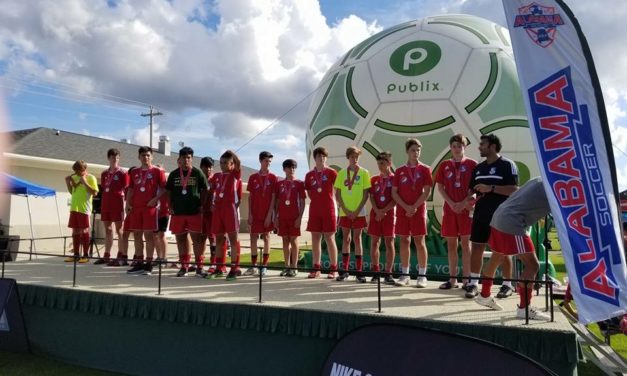 This past weekend, the Phantoms and Lady Phantoms competitive teams took part in the 2017 State...
A collaboration of youth soccer clubs has come together to form Alabama Pride Soccer - the newest member in the National Premier League. Participating members include Briarwood, Homewood, Hoover, Trussville, and Vestavia, with more partnerships in the works. The mission of the Pride is to change the competitive landscape of soccer for the elite player in the state by working together.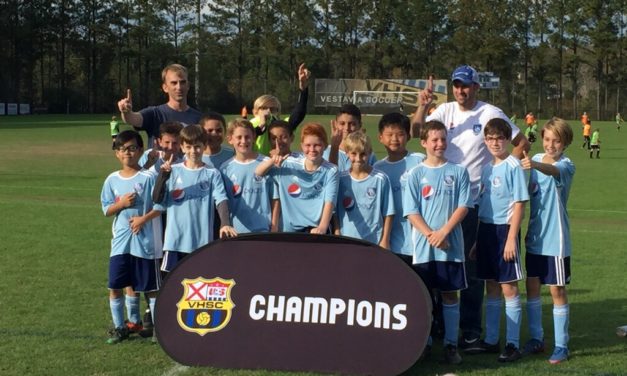 The 2006 (U-12) HSC Barcelona team participated in Vestavia's fall soccer tournament this...
Field Status
Last Updated:
ATTENTION: If conditions have changed, field status will be updated weekdays by 3 PM and by 8 AM on weekend game days. No update indicates no change to current listed field status. CLICK HERE to register with StatusMe to receive notifications on field status.
HSC News
Sign up to receive important announcements, news and event information from the Hoover Soccer Club!
HSC Affiliations
Office Hours
Hoover Soccer Club Office Hours
Monday 10am - 2pm
Tuesday 10am - 2pm
Wednesday 10am - 2pm
Thursday - 10am - 2pm
Friday - CLOSED