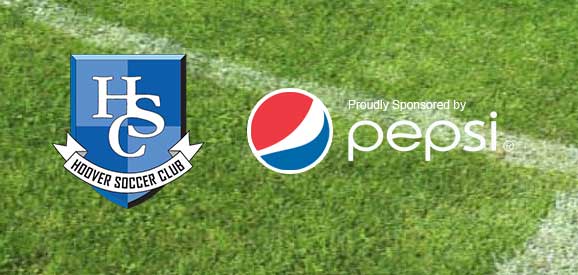 Registration for our U4-U8 Future Phantoms Recreational Program is still OPEN for the 2018 Spring...
Congratulations to Kailian Davis and her parents for her signing with the University of Alabama in Huntsville (UAH) to continue her soccer career in college! Kailian was part of the successful Lady Phantoms 2000 team, where she...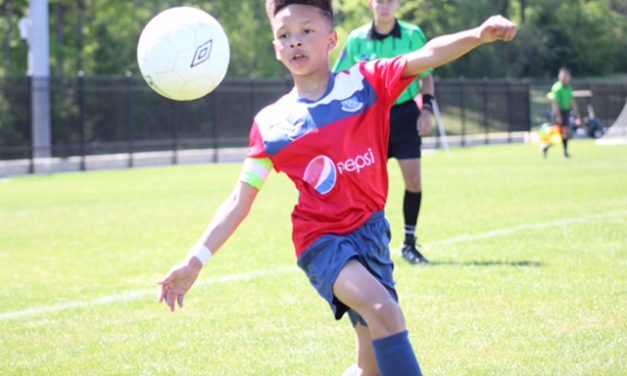 The Hoover Soccer Club would like to congratulate Simeon Dishman for his invitation to US Club...
The Hoover Soccer Club will hold its "Welcome Day" for all recreational teams ages U9 to U18 on Friday, February 23rd at the Hoover Met Fields.  This will be a chance for parents and players to meet their coaches and...
Field Status
Last Updated:
ATTENTION: If conditions have changed, field status will be updated weekdays by 3 PM and by 8 AM on weekend game days. No update indicates no change to current listed field status. CLICK HERE to register with StatusMe to receive notifications on field status.
HSC News
Sign up to receive important announcements, news and event information from the Hoover Soccer Club!
HSC Affiliations
Office Hours
Hoover Soccer Club Office Hours
Monday 10am - 2pm
Tuesday 10am - 2pm
Wednesday 10am - 2pm
Thursday - 10am - 2pm
Friday - CLOSED