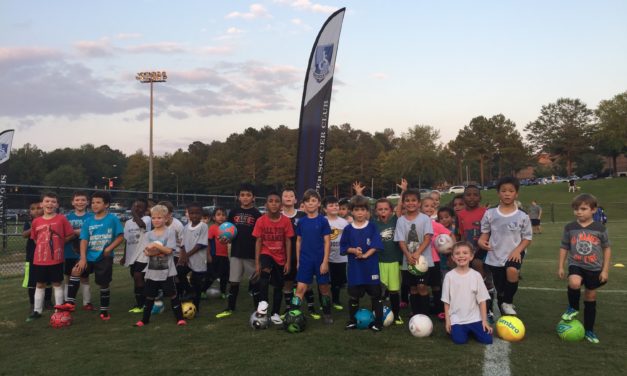 The U4-U8 Future Phantoms Program completed their first sessions this past week. Click to see some fun images!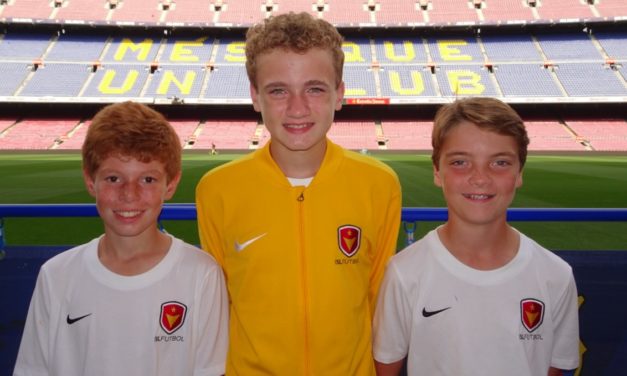 This past summer, FC Barcelona coaches evaluated more than 5000 players from around the country at their Official FC Barcelona Soccer Camp locations. As a part of the evaluation process, several Hoover Soccer Club players were invited to join the Barcelona All-Star Squad, in Barcelona, Spain, from September 2nd-11th.
To kick off pre-season training camp, Hoover Phantoms '01 Blue and White team players had an opportunity to partner with the Univeristy of Alabama's Department of Kinesiology. Hoover Soccer Club players traveled to...
Click to view the practice schedule for all U5-U8 Future Phantoms teams for the 2017 Fall Season.
Field Status
Last Updated:
ATTENTION: If conditions have changed, field status will be updated weekdays by 3 PM and by 8 AM on weekend game days. No update indicates no change to current listed field status. CLICK HERE to register with StatusMe to receive notifications on field status.
HSC News
Sign up to receive important announcements, news and event information from the Hoover Soccer Club!
HSC Affiliations
Office Hours
Hoover Soccer Club Office Hours
Monday 10am - 2pm
Tuesday 10am - 2pm
Wednesday 10am - 2pm
Thursday - 10am - 2pm
Friday - CLOSED